People
Roberta Medda-Windischer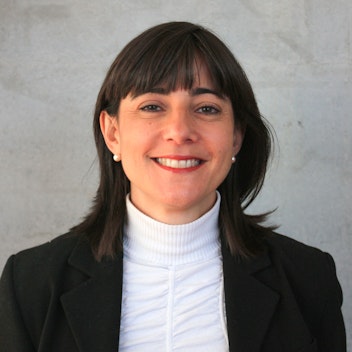 Roberta Medda-Windischer
Research Group Leader
Institute for Minority Rights
T 122 550 1740 93+
ude.carue@addem.atrebor
About
Main Research Foci :
International Protection of Minority Rights
Old and New Minorities
Integration and Human Rights
Diversity Governance
International Law and Religious Minorities
Rom/Sinti and Minority Protection
Dr. Roberta Medda-Windischer (LL.M, PhD), Senior Researcher and Group Leader for Equality and Diversity in Integrated Societies at Eurac Research Institute for Minority Rights (Bolzano/Bozen – Italy), is an international lawyer specialised in minority issues, human rights, diversity management and minority protection. Dr. Medda-Windischer worked as Legal Officer for various international organisations, including the European Court of Human Rights (CoE/ECHR, Strasbourg), the UN High Commissioner for Refugees (UNHCR, BiH), the Organisation for Security and Co-operation in Europe (OSCE/ODIHR, Albania), and the UN Centre for Human Rights (OHCHR, Geneva). At Eurac Research, her research focuses on the protection of minorities in international law and on new minorities stemming from migration, on which she has authored and edited monographs and multi-authored volumes, and published numerous articles and chapters in edited volumes in Italy and abroad.

MAGAZINE

Science Stories that Inspire