Is English shoeing out smaller languages from many specialised domains?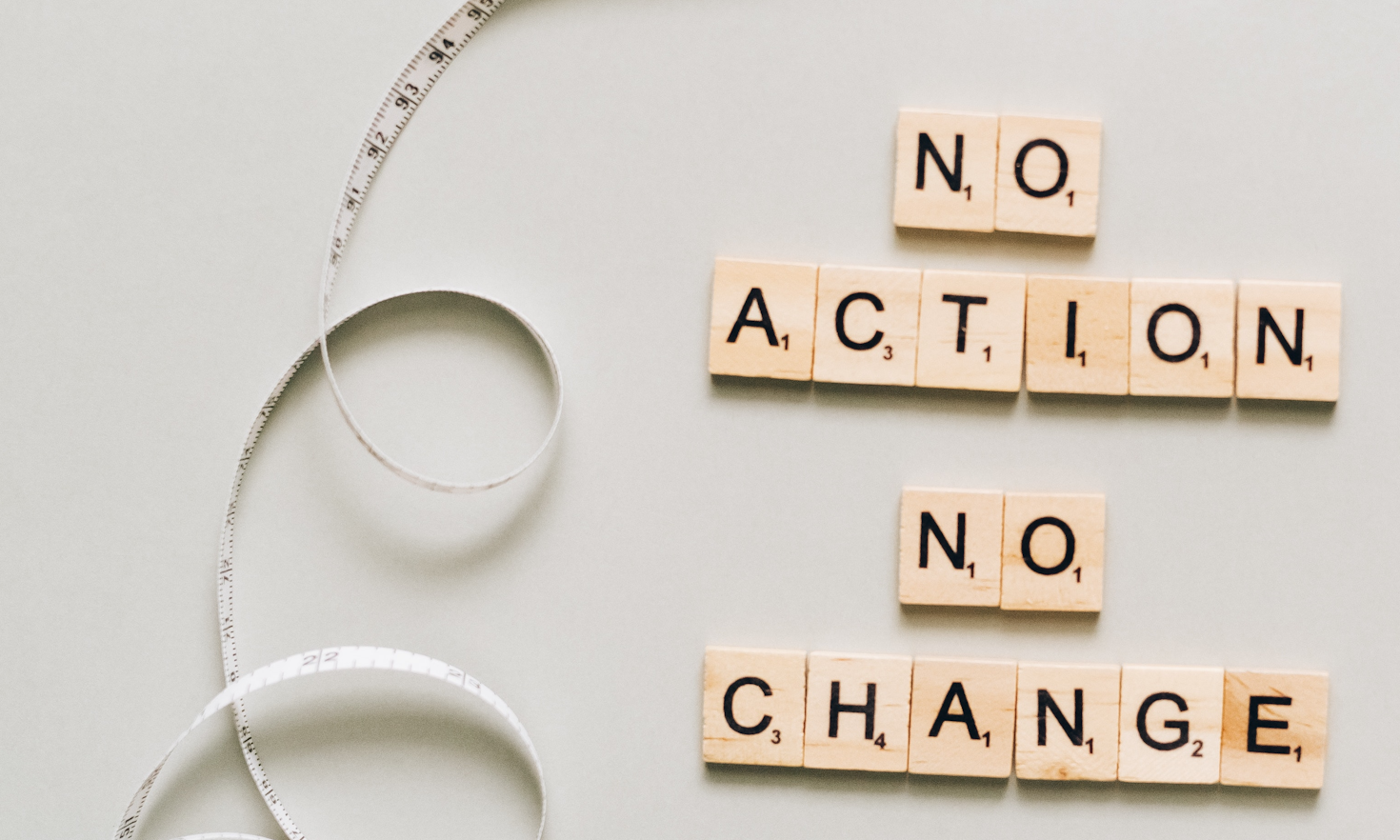 Language policy and planning - © pexels.com Leeloo Thefirs
Today, top-level science, innovation, even academia speak English. Can we discuss medical advances in French, talk about how a computer works in German or drill for oil in Norwegian? Is this 'domain loss' to English unavoidable and irreversible? It isn't, provided we care.
In the 1990s Nordic researchers started worrying about the pervasive use of English in science and higher education. In 2005, the German Council for Terminology RaDT published a position paper on the loss of the ability to communicate in German in specialised domains. In Italy, the national language academy Accademia della Crusca created the Incipit group in 2016. The group is tasked with monitoring neologisms and foreign words, mostly from English, and possibly proposing viable alternatives. Many languages, not only in Europe, are confronted with the consequences of English being the lingua franca of many scientific and economic domains and with the ensuing linguistic influences.
Losing the ability to express specialised concepts in a language (domain loss) implies a cultural loss and a more vulnerable position of the language in question. It entails that generalised, democratic access to specialised knowledge might be hampered, because good English language competencies have become a prerequisite for knowledge acquisition, sharing and development. If scientific or economic debates take place in English only, experts with a poor command of the language will be excluded, despite their potentially great ideas. This can have notable socioeconomic consequences.
A globalised world surely needs one or more lingua francas for international communication. However, fostering the use also of smaller languages might uncover a wealth of previously hidden knowledge. Limiting or reversing domain loss to English (or any other language) is possible. Domains can be conquered or reconquered through deliberate language policy and planning. Regular language development work ensures that the linguistic means necessary to communicate, discuss, advance and teach a specialised domain at all levels are created, kept up-to-date and widely disseminated. Different approaches can contribute achieve this goal.
The Nordic countries have discussed 'parallellingualism'. That is the parallel use of two languages in a domain, generally the national language and English, whereby no language supersedes the other. This requires the (continued) development of specialised terminology in the national languages to create the linguistic means needed to express specialised concepts in many domains. A successful example is the Terminol project that elaborated oil terminology in Norwegian in order to allow the use of the national language – next to English – in this important industry branch. In Africa, the decolonisation process is spurring projects to translate scientific research into local languages so as to enable and foster scientific communication in non-European languages. In general, deliberately developing the terminology of highly specialised and innovative domains in smaller languages allows for easier and more consistent knowledge acquisition, sharing, teaching and participation.
However, language policy and planning efforts are not sufficient per se and might be ineffective when the community of speakers sees limited advantage or has no interest in them. In the end, it's up to language communities themselves to care and to take care of their (specialised) languages.