Federalism and/in Emergency – a Winter School Defying the Pandemic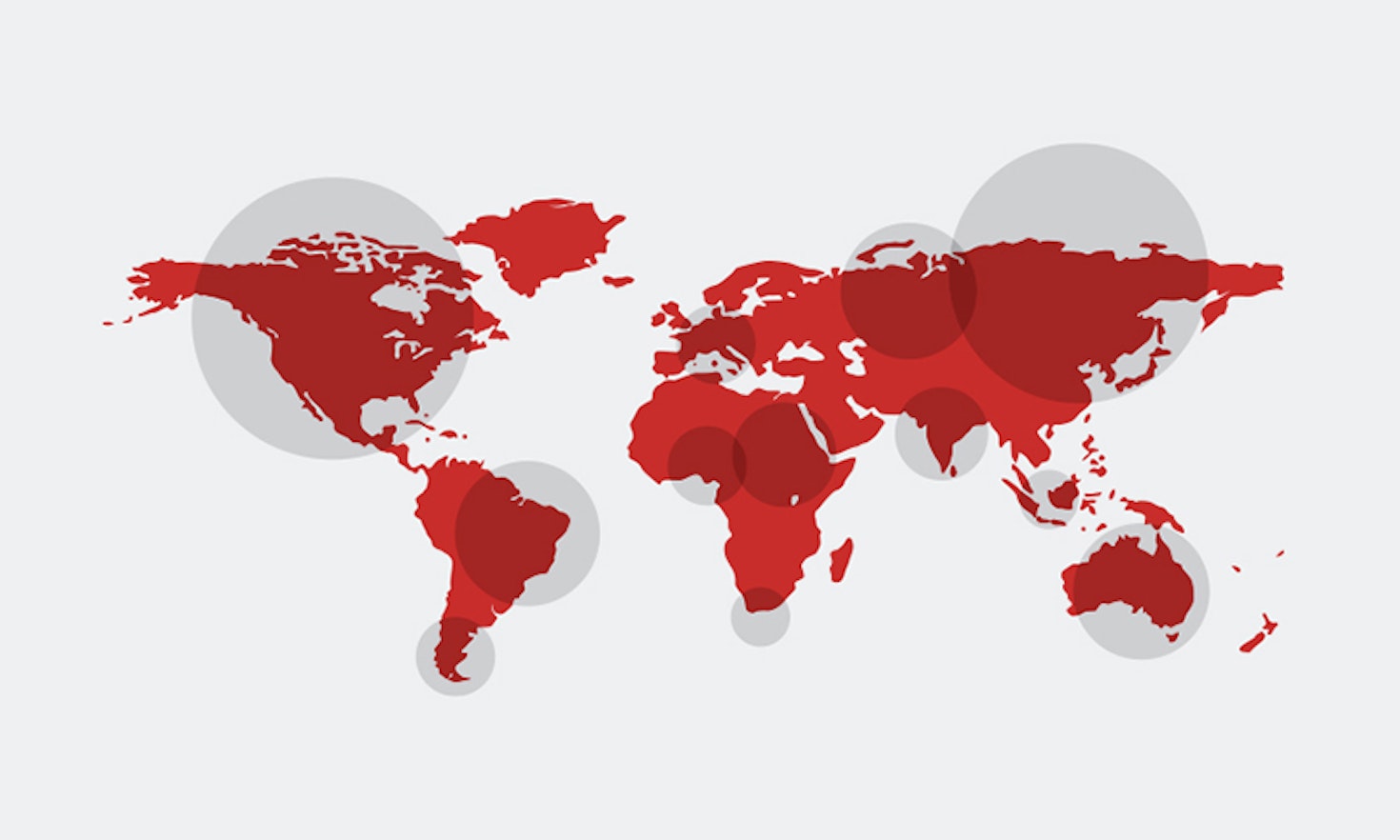 null - © Eurac Research Eurac Research
In early 2022, the 13th edition of the Winter School on Federalism and Governance, organized by Eurac Research and the University of Innsbruck's Faculty of Law and Faculty of Social and Political Sciences, will take place for two weeks under the patronage of the Secretary General of the Council of Europe. This will be the third time, unfortunately, that the Winter School has had to take place in the shadow of the Covid-19 pandemic, which has not only forced the organizers to use an online format again but even inspired this year's topic of "federalism and/in emergency". However, as the Winter School's program shows, emergencies in federal systems are not limited to the spread of a virus. Emergencies also appear under the umbrella of financial and economic crises, natural disasters as well as political or territorial conflicts. The respective nature of these emergencies naturally requires different answers, both in (constitutional) law and in fact. Still, it seems that federalism has proven a strong remedy against at least some of the roots in which crises originate.
Our 13th Winter School will explore the particular challenges, requirements and chances for federal systems during emergencies. While federal systems may, on the one hand, be less capable of managing emergencies because of a lack of uniformity, efficiency and speed, they may, on the other hand, be able to provide exactly differentiated and, thus, more adequate solutions for different tiers and territories. Although centralization is usually held to be a paramount factor in emergency situations, a comparison between federal systems1 shows that regions respond to emergencies differently, depending not only on the type of emergency, but also on the type of (symmetric or asymmetric, original or derivative, full-fledged or quasi-) federalism. Striking differences apply as to whether regions possess powers typically related to emergencies (eg health matters) at all and whether they keep them during emergencies, whether they are allowed to maximise or minimise central emergency measures and whether asymmetries, where they existed before, remain in place. An important role is played by constitutional and other courts that are frequently called upon to decide on enacted emergency law, mostly with regard to interferences pertaining to human rights or the rule of law, but also with regard to affected competences and responsibilities in multi-tiered systems. The role of second chambers, which has been a traditional study object for scholars of federalism, is also exposed to shifting dynamics during emergencies, even though this may depend more on the individual attitude of political parties vis-à-vis emergency measures than on the representation of territorial interests. All emergencies, moreover, are costly affairs which open the battle for financial resources. However, all cases show that intergovernmental coordination and cooperation, both formal and informal, is crucial for the management of emergencies. The inherent weaknesses of federal systems that manifest exponentially under extreme conditions - especially, the heterogeneous, piecemeal enactment of emergency measures and slow interaction between the tiers – can be tackled efficiently and resolved where intergovernmental relations, especially between the executives of different tiers, are based on stable mechanisms and mutual trust.
The Winter School will delve into these varieties of emergencies, constitutional options and practical emergency management solutions in federal systems. By sharing global knowledge on how federalism functions during emergencies discussing a number of relevant case studies and presenting their own views from federal countries around the world, participants will gain a better understanding on how emergencies may be handled efficiently and peacefully in territorially diverse states.
Despite the topicality of this edition, the organizers of the Winter School very much hope that next year's (2023) edition will see a return to "normal", we miss the physical attendance of students and lecturers at Innsbruck and Bolzano/Bozen which, in the past, made the Winter School such a wonderful forum of exchange between scholars and practitioners of federalism from all parts of the world. We also look forward to exciting new topics of federalism since every Winter School edition receives its own individual design. As the long history of federalism shows, federalism has on the whole proven a successful tool "whether in good days or bad". Let us hope that upcoming editions of the Winter School will be able to focus less on pathologies and instead encourage more optimism for the world of federalism(s).