Political Participation as a Fundamental Right: Persons with Disabilities in Germany and the EU Elections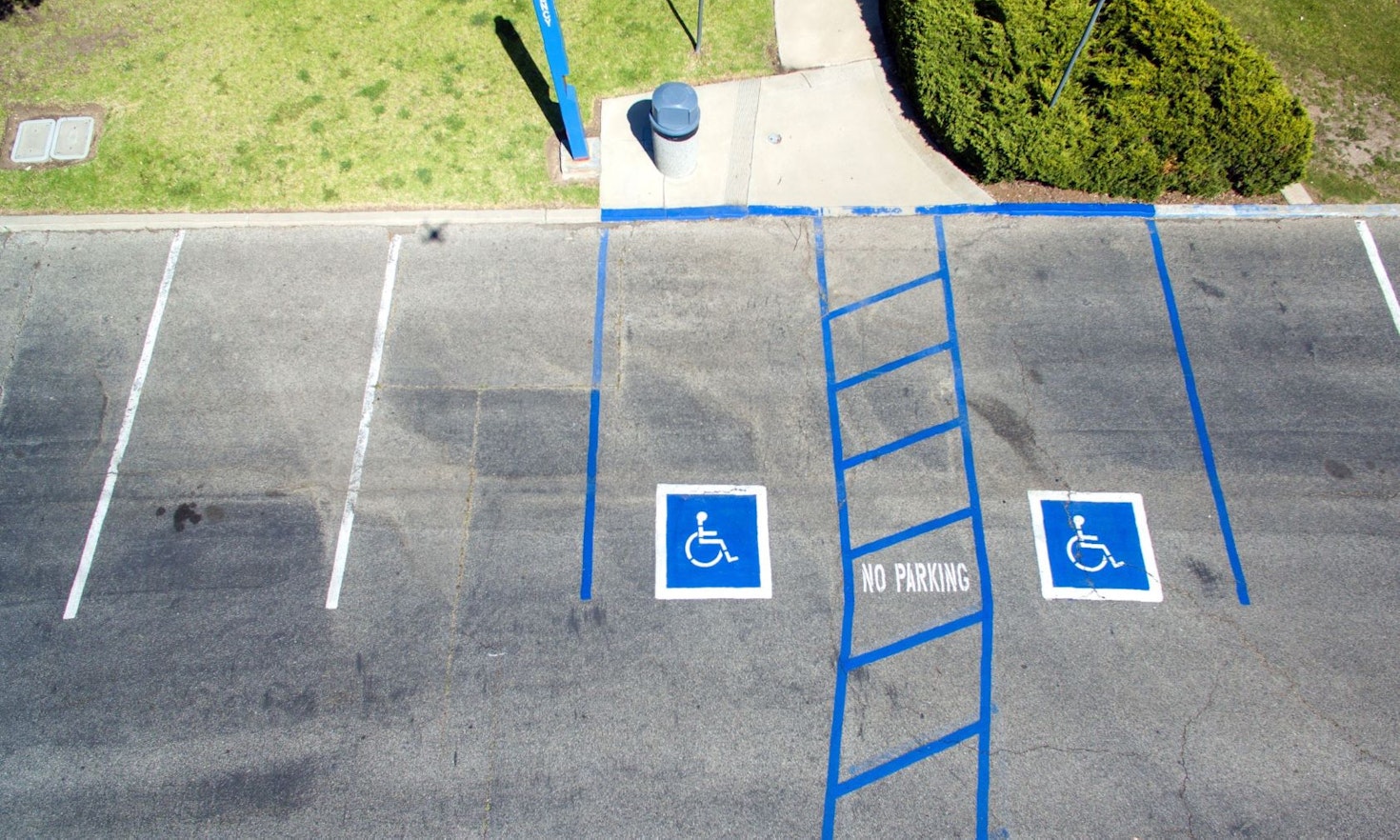 Political Participation as a Fundamental Right: Persons with Disabilities in Germany and the EU Elections - © Unsplash
The European Parliament (EP) elections have been referred to as "second-order elections", e.g. as an electoral process perceived to be less important than national-level decision-making, or as an arena for European citizens to protest about domestic issues, if they even vote at all – the turnout at the last EP election, for example, was at 42%. However, with a large percentage of the population choosing not to vote, we tend to forget that there are still people in Europe who are not allowed to vote.
In Germany, persons with disabilities for whom a so-called "Betreuung in allen Angelegenheiten" (a court-ordered support for all matters relating to daily life and decision-making) has been established, have been excluded from voting in German and European elections so far. The UN Convention on the Rights of Persons with Disabilities (UN-CRPD), the most important international human rights document on disability, states in article 29a that state parties shall "ensure that persons with disabilities can effectively and fully participate in political and public life on an equal basis with others, directly or through freely chosen representatives, including the right and opportunity for persons with disabilities to vote and be elected". Voting restrictions are therefore contrary to the UN-CRPD, which both the EU and Germany have signed and ratified. The governing CDU/CSU-SPD coalition had included the abolition of voting right restrictions in its coalition agreement, but progress once again came as a result of a court verdict. Eight German citizens with disabilities had filed a complaint about not being allowed to vote in the 2017 German federal election, and in February 2019, the Constitutional Court (Bundesverfassungsgerichtshof) ruled that voting right restrictions were against the Grundgesetz, the German Constitution. This means that around 82,000 citizens with cognitive and psychological disabilities are now not only German but also European citizens with full voting rights.
In April 2019, the Bundesverfassungsgerichtshof decided on an urgent proposal made by the opposition parties FDP, Die Grünen and Die Linke that voting rights should be granted in time for the the upcoming EP election. This means that for many persons with disabilities in Germany, these European elections are the first possibility to actively join a political decision-making process – hopefully, this will also increase the importance of the EU elections in these citizens' eyes. However, political participation goes beyond mere voting rights. Accessible information has to be provided (e.g. in easy-to-read language), so persons with cognitive disabilities can also follow the electoral campaign and decide on which issues are most important to them. With full voting rights, citizens with disabilities are now also a more interesting target group for political parties, which could influence agenda-setting processes and help to make inclusion and disability more prominent topics in both the European and the domestic public sphere. As for all minority groups, representation is key for persons with disabilities – through this process of recognition and inclusion we will also hopefully create an environment in which more persons with disabilities can become politically active, and more visible as citizens exercising their fundamental right to participate in decision-making processes at all levels of government.
---
| | |
| --- | --- |
| | Katharina Crepaz is a post-doctoral research associate at the Max Planck Institute for Social Law and Social Policy and at the Chair of Sociology of Diversity, Technical University of Munich. She holds degrees in Political Science (Ph.D.), English and American Studies (M.A.) and Scandinavian Studies (B.A.) and primarily works on the political participation of minority groups. When she is not busy writing, Katharina enjoys every opportunity to travel and see Europe and the world, one concert at a time. |