Emocracy: an end or beginning?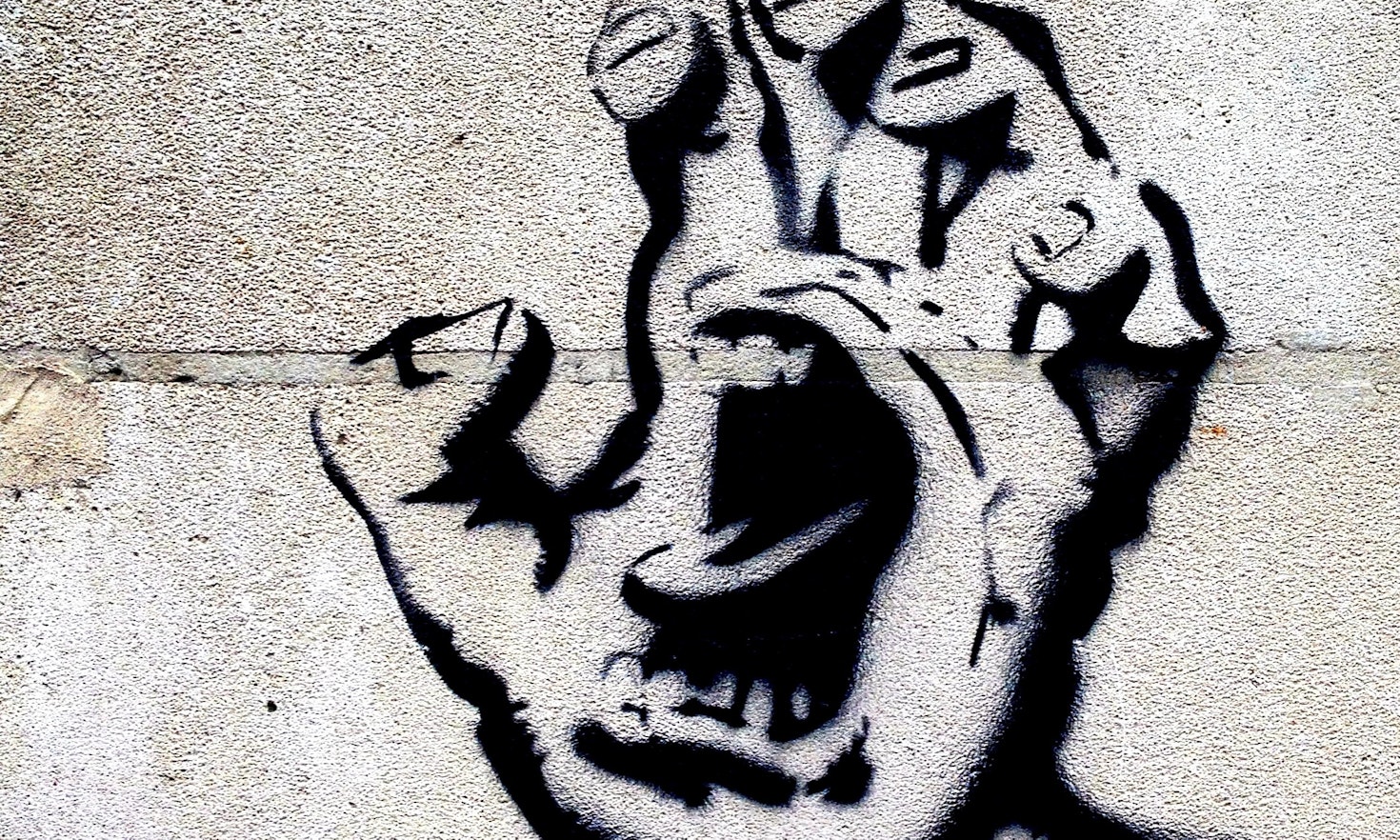 Black hand with mouth - © Heather M. Edwards/Unsplash Heather M. Edwards/Unsplash
People are too often underestimated, they aren't a compliant body that succumbs to every emotion and temptation. But, if they are not to withdraw from political coexistence they want and need to be taken seriously. Democracy needs change, constantly and cautiously.
This does not require a call for revolution, but it is the task of a democratic system to provide space for development. In the best cases, democracy changes with citizens' lifestyles and is successively adapted to their necessities by means of a constitutional framework that should balance out hasty or even undemocratic movements.1 Such a framework has been provided by the Austrian federal constitution. Nevertheless, the upheavals due to a pandemic that has lasted for more than a year, have also changed domestic democracy, especially the way it is viewed. 2 The latter is increasingly accompanied by emotions. This is sometimes called 'emocracy' 3 itself, a concept which is readily used emotionally, as if it were the end of democracy.
Social exchange is missing
The concept of emocracy is not the only harbinger of finality. The end of democracy has been proclaimed many times. Emotions in politics are not new either. Passion, anger or even positive emotions and the resulting urge to act are always reasons to listen to politicians and their ideas or to start one's own political career. It becomes more dangerous when people's emotions are played with, because at this point people and, as a consequence, their emotional decisions are particularly vulnerable and manipulable. Playing emotional politics therefore means playing politics at the expense of the population.
In a crisis that has long since ceased to be merely about health and economic policy, but one in which more and more people are becoming lonely, depressed or afraid because of the so-called Corona measures that have become necessary, the struggle for political truths is becoming more complex. There has been a lack of social exchange. People no longer meet each other as they once did and this has, certainly put the breaks on their meeting other ways of life, ideas or opinions. For the past year, many have surrounded themselves with the same people, the same activities, and smartphones have become their best friends. The people giving the press conferences have become familiar and their explanations have become known by heart. Thus, it's reasonable to see the appeal when albeit even slightly different news that is forwarded to you or the info that the algorithm on social media has in store for you sometimes seems more tempting than what journalists write or what experts and politicians call for.
Facts degenerate into moods
People let themselves be caught up in this often cited emocracy, succumbing to the images, and seeking salvation in many a pretty catchphrase. 4 At the same time, politicians additionally serve the emotions of the citizens by selling truths at junk prices and letting facts degenerate into moods. Then the emocracy represents a preliminary stage to a certain dystopia. In such a dystopia, people perish, not least because of their emotions. Meanwhile, experts and politicians are busy with other necessities of the crisis and there is no time for them to listen.
When people talk about the declining trust of the population in democracy, they usually ignore the fact that, conversely, politicians should also have trust in the population. Dystopia is not yet a reality, because it lives only when one believes in it. 5 It is precisely this context that offers a first potential approach to a solution, which at first sounds terribly boring: increasing media and political education as well as ethical responsibility. In this respect, dystopia can also be the call for politicians to prioritize ethics over emotion, and for the population to be willing to (co-)invest in their own democracy. For democracy, in contrast to emocracy, means that citizens can make choices every day.
This article was first published on the blog of the Austrian Demoracy Lab in German.
1 Adamovich, Ludwig (2020): Wo wir stehen. Wien: edition a 2 see also: Ingruber, Daniela (2020): Corona-Dystopie? Keine Demokratie ohne Hoffnung. in: die Furche, 6. März 2021 3 see also: Hofer, Thomas/Tóth, Barbara (2019): Wahl 2019. Strategien, Schnitzel, Skandale. Elsbethen: ecowin Verlag 4 see also: Nocun, Katharina/Lamberty, Pia (2020): Fake Facts. Wie Verschwörungstheorien unser Denken bestimmen. Köln: Quadriga 5 see also: Ingruber, Daniela (2021): Demokratie als Dystopie. in: Wiener Zeitung/Extra, 13./14. März 2021.