The Rise and Spread of Participatory Budgeting in European Cities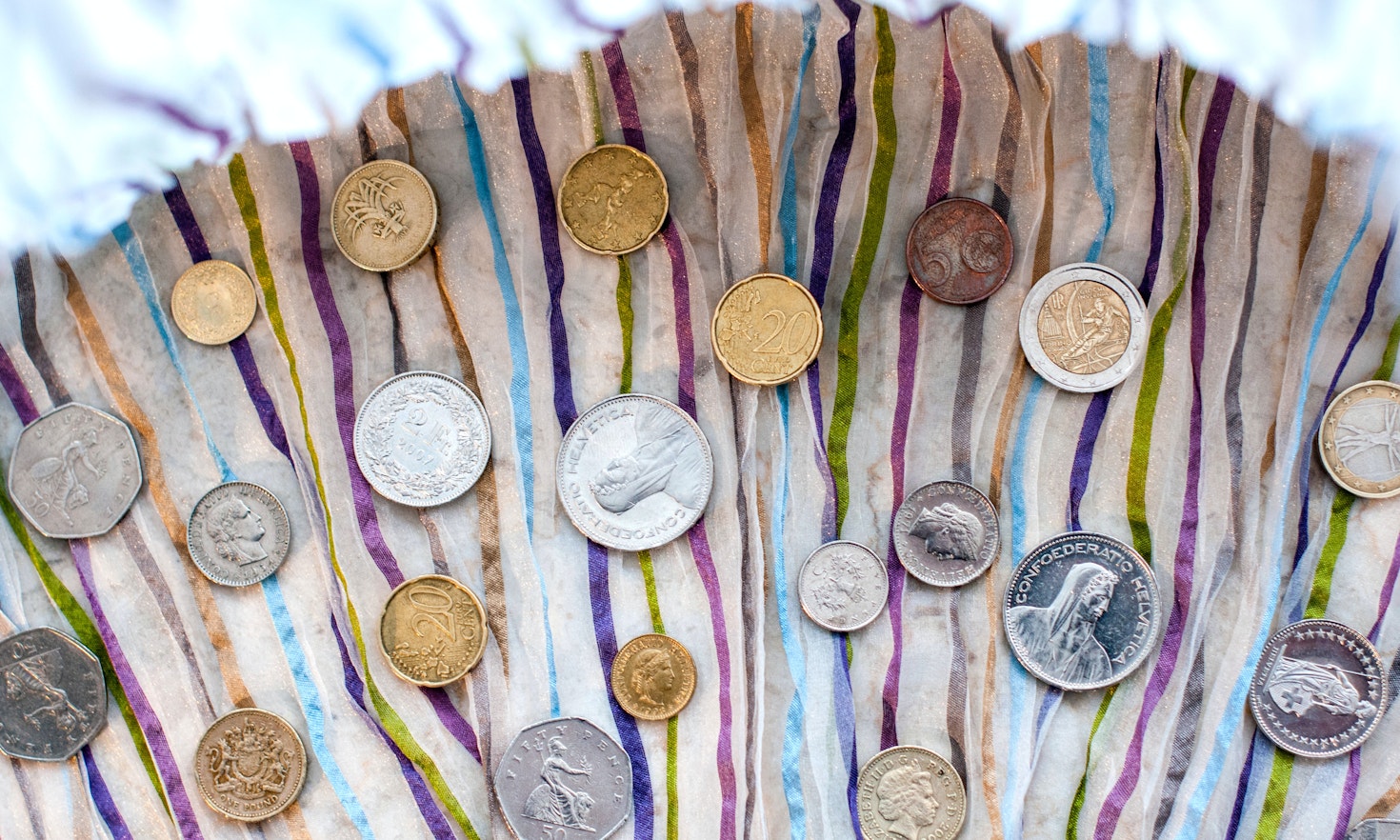 Money - © Keegan Houser | Unsplash
Participatory budgeting is a democratic process that enables citizens to decide how public funds should be allocated in their communities. It involves residents in the decision-making process by giving them the power to propose and vote on projects that they think will benefit their neighborhoods. The idea behind participatory budgeting is simple: instead of leaving the decision-making power solely in the hands of elected officials or bureaucrats, citizens get to decide how part of their taxes are spent.
Participatory budgeting originated in Brazil in the late 1980s, where it was first implemented in the city of Porto Alegre and quickly gained popularity there and further afield. Participatory budgeting spread throughout Brazil in the following years and eventually made its way to other countries in Latin America. In the '90s, participatory budgeting was introduced to Europe through projects in Italy and Spain. Since then, participatory budgeting has become an increasingly popular form of civic engagement in Europe with many cities and regions adopting this innovative way of decision-making. In fact, according to the PB World Atlas, Europe is the continent that has made the most use of participatory budgeting, with nearly 5,000 uses of this democratic engagement tool having been counted. The geographical distribution is as follows: 46% in Eastern Europe, 46% in Southern Europe, 5% in Western Europe, and only 2-3% in Northern Europe. Among the countries in which participatory budgeting has been implemented most often and successfully are Portugal, France, Spain, and Italy.
In Portugal, participatory budgeting has been used in the city of Porto since 2001 and has since then spread to other cities across the country. In 2008, Lisbon was the first European capital to adopt participatory budgeting, serving as an example for many other European capitals. Moreover, Portugal is an interesting case study because of the establishment of three types of participatory budgeting at the national level of government (Participatory Budgeting for Portugal, Participatory Youth Budgeting for Portugal, and Participatory Budgeting for Schools). This represents the first nationwide experimentation of participatory budgeting as far as Europe is concerned and is particularly interesting both for the way in which this was improved by mixing online elements with in-person meetings and for the large amount of money (3 million euros) allocated1.
In Spain, participatory budgeting was first implemented in the autonomous community of Andalusia starting in the early 2000s, predominantly using online platforms for collecting initiatives and crowd sourced projects and for casting the citizen's vote. Since then, participatory budgeting has been implemented in several other Autonomous Communities and cities, including metropolitan areas such as Madrid, Barcelona, and Valencia. Madrid's participatory budgeting process is particularly interesting. It was launched in 2016, received over 100,000 votes, and over 60 million euros was allocated to funding the most popular projects. The success of the project has led to its expansion, and it is now implemented in all 21 districts of the city.
In Italy, the first experiences of participatory budgeting date back to the late 1990s, and since then, the number of municipalities adopting this process has grown significantly to the point of even being used in metropolitan cities such as Rome, Naples, Milan and Bologna. In recent years, there has been a particular focus on promoting participatory budgeting at the regional level, with some regions (e.g. Sicily) introducing legislation to support its implementation2.
In France, participatory budgeting has been used in many different contexts, including middle- and large sized cities, among them Lyon, Grenoble, and Nantes. In Lyon, for example, participatory budgeting allowed citizens to choose among 217 projects through the Oyé online platform between November and December of 2022. The winning project, the refurbishment of the vegetation of the Place Bellecour, is a good example of the type of projects that can emerge from a participatory budgeting process. Another very relevant example is Paris which launched its participatory budgeting process in 2014. In its first year, the process received over 40,000 votes, and the city allocated 20 million euros to fund the most popular projects. The project has expanded, and in 2020, the city allocated 100 million euros to fund projects, becoming the largest ever implemented participatory budgeting in the world for its/ in terms of scale and scope.
The success of participatory budgeting in Europe can be attributed to several factors. First, participatory budgeting promotes transparency and accountability when using public funds, which is a crucial aspect of democratic governance. Participatory budgeting has provided opportunities for marginalized groups to have their voices heard and has led to increased civic engagement and participation as citizens become more involved in the decision-making process. In addition, this innovative approach to decision-making has been successful in promoting public trust in governments at a time when trust in public institutions is very low. Participatory budgeting has led to the development of community-based initiatives and a greater sense of ownership among citizens in shaping the future of their communities. Moreover, participatory budgeting has been able to address issues of inequality and social justice by giving underrepresented groups a platform to voice their concerns and needs. Furthermore, participatory budgeting has been able to increase civic education and participation among citizens, as they learn about budgeting processes and gain an understanding of how their tax money is spent.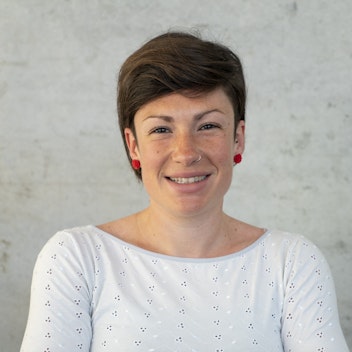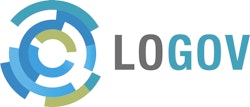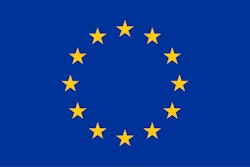 This research is part of the LoGov project. The project has received funding from the European Union's Horizon 2020 research and innovation programme under Grant Agreement No 823961.