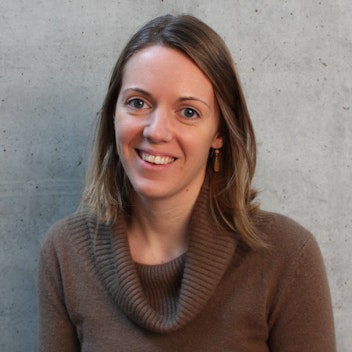 Alexandra Tomaselli
Senior Researcher
Institute for Minority Rights
T 712 550 1740 93+
ude.carue@illesamot.ardnaxela
About
Research interests:

Minorities and stateless nations
Human, minority and Indigenous rights
Gender and Queer studies
Intersectionality
Socio-legal studies
Short CV
I am a Senior Researcher at the Institute for Minority Rights of Eurac Research, Bolzano-Bozen (Italy). Since 2004, I have been working as project coordinator and manager in a number of EU-funded R+D projects in Europe, Latin America, and South Asia. I have published several project reports and scientific articles and delivered a number of lectures and presentations on the subjects of linguistic and national minorities, stateless nations, human and indigenous peoples' rights, anthropology of law, and other related topics both in Europe and overseas. My recent research also includes intersectionality, gender studies and SDGs. Among my recent publications: the single-authored book Indigenous Peoples and their Right to Political Participation: International Law Standards and their Application in Latin America published by Nomos in 2016; the co-edited bilingual book Challenges to indigenous political and socio-economic participation: Natural Resources, Gender, Education and Intellectual Property / Desafíos de los pueblos indígenas en su participación política y socio-económica: Recursos Naturales, Género, Educación y Propiedad Intelectual, which is a Eurac E-Book of 2017; and the co-edited collection titled The Prior Consultation of Indigenous Peoples in Latin America: Inside the Implementation Gap published by Routledge in September 2019.
External profiles:
https://orcid.org/0000-0001-7886-3912
https://scholar.google.it/citations?hl=it&user=zCak0w8AAAAJ
https://www.researchgate.net/profile/Alexandra-Tomaselli
https://eurac.academia.edu/TomaselliAlexandra
https://www.linkedin.com/in/alexandra-tomaselli-8b26531a8
MAGAZINE

Science Stories that Inspire