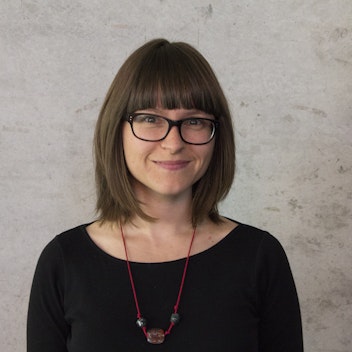 Johanna Mitterhofer
Researcher
Institute for Minority Rights
T 512 550 1740 93+
ude.carue@refohrettim.annahoj
About
Main research interests:

Border studies
Second Generation Youth
Heritage Politics
Critical Whiteness Studies
Actor-Centred and participatory approaches
Johanna Mitterhofer is a researcher at the Research Groups "Autonomies, Boundaries and Identities"  and "Political Actors in Societal Conflict" at the Institute for Minority Rights, Eurac Research. She holds a BA and MA in anthropology from the University of Cambridge and Durham University (UK) and was a Fulbright Scholar at the University of Massachusetts Amherst (USA). Her research explores the challenges and opportunities of life in diverse societies.  She is also interested in heritage politics, minority rights and border studies.