Geo-economics of the Russian invasion of Ukraine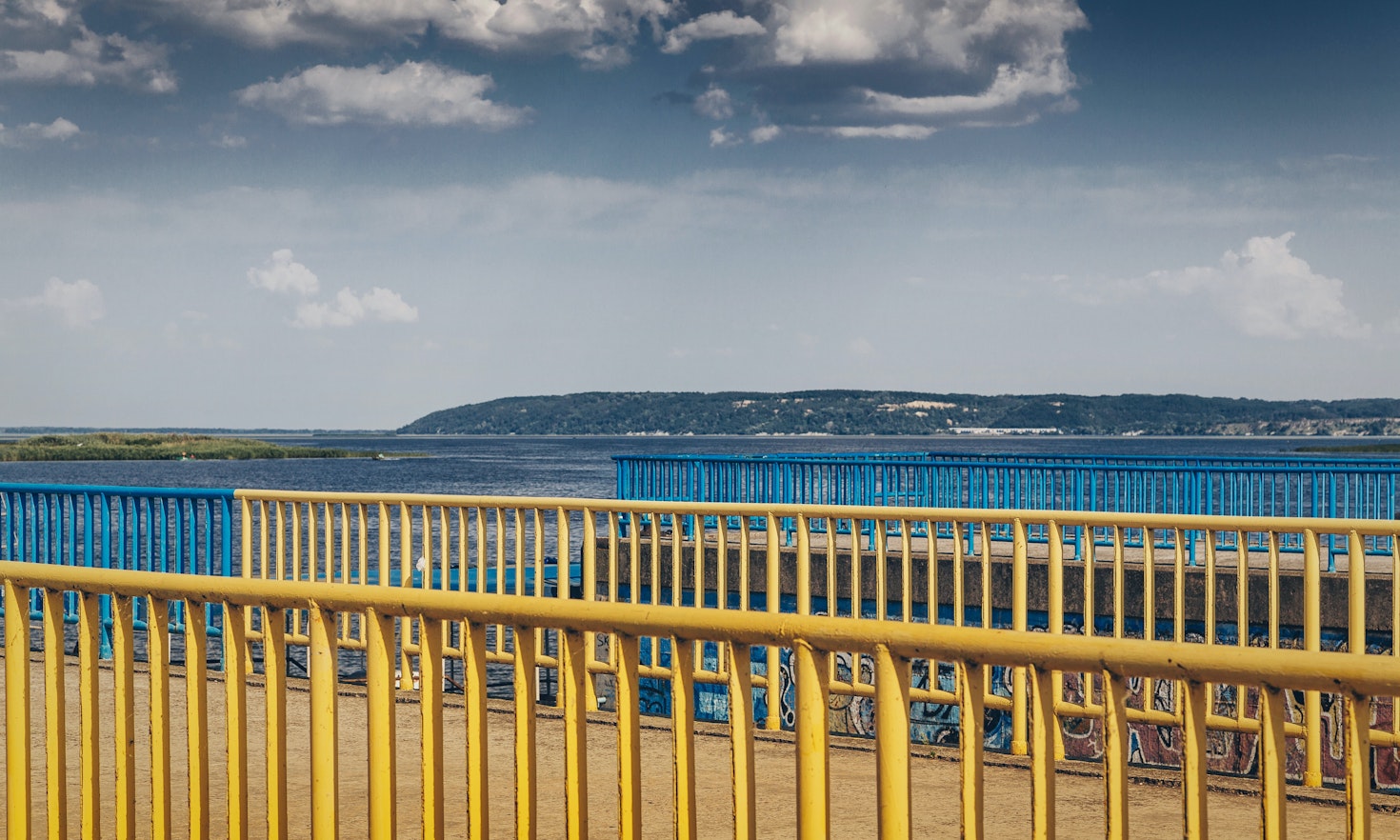 The Covid-19 pandemic hit European countries hard, their economies and social resilience in particular. These tensions can have opened a "window of opportunity" for Russia. - © Marjan Blan | @marjanblan on Unsplash
This short commentary may be of interest for those who struggle to come to grips with the Russian invasion of Ukraine. My fundamental purpose is to contribute some insights about the event and its repercussions in terms of its long-term drivers and possible interpretations. For the sake of clarity they have been simplified, but hopefully they remain thought-provoking.
With that said, let's have a glance at some relevant matters from the past and their current consequences.
European integration, embedded in economic cooperation, has brought a remarkable level of welfare and security. However, foreign policies of EU member states have been drifting towards "an-economy-first" approach for years.
Climate change has prompted numbers of economic and technological activities in the EU aimed at energy transition. However, because a quick and effective conversion from carbon fuels to renewables is impossible, deliveries from Russia remain a key necessity. Hence, the Russian position has gained a new leverage.
Russian, state-owned resource corporations have provided well-paid positions for former politicians (e.g. Schröder, Schüssel, Kneissl, Fillon, Lipponen) - crucial for strengthening Russian political influence in West Europe.
In 2005, Vladimir Putin declared that the collapse of the USSR was one of the major tragedies of the 20th century. For Russian grand strategy, energy resources are meant to be one of its foreign policy tools. The "Go-West" approach and related aspirations of Central European and post-Soviet countries, Ukraine included, were then perceived as new threats for Russia with the additional peril of the EU and NATO coming closer and closer to its borders. Regarding these political and financial leverages, Russia was able to build up its military potential as a strategic response and adopt a more aggressive rhetoric.
Meanwhile, the economic and political emergence of China has driven the US pivot to Asia. Therefore, US presence in Europe will gradually decline to mitigate this challenge. As a result, a strategic void will persist, only as long as none of Europe's countries is willing or capable of taking stronger responsibility for maintaining peace and stability in Europe. Weakness may provoke something unintended such as all kinds of attempts to contest the current order.
The Covid-19 pandemic hit European countries hard, their economies and social resilience in particular. These tensions can have opened a "window of opportunity" for Russia.
All things considered, Russia invaded Ukraine.
Against this background, let's embark on drawing a bigger picture.
In West European political thinking, the perception of possible threats has recently changed profoundly. War in its military dimension had disappeared almost completely from social imagination. Its atrocities, somewhere far away, are occasionally seen in the media. New challenges have emerged instead, among which climate change, ageing societies, the migration crisis and the contemporary welfare and quality of living are intertwined. Until now, these challenges had monopolized the limelight, as a result socio-economic fears have been translated into political necessities.
For many years, Russia has remained a somewhat distant and mysterious reality that West European societies and political leaders know rather little about, quite contrary to the historical teachings of Central European nations. Their political warnings used to be frequently coined in the West as anti-Russian resentments. They stem, however, from a bitter experience that the concepts of freedom, liberty or independence as known in the West, have never been a point of reference for Russian leaders. This is essentially where contemporary political imaginaries in the EU diverge.
Russia under Putin's rule has until now, held the assumption that West European political leaders would not pluck up the courage to make severe economic sanctions real. Even if imposed, their efficacy is doubtful as most Russians have relied for years on resourcefulness to make ends meet. They got tough, somewhat immunised against hard times to come by the propaganda and pride of the Russian might. Moreover, economic sanctions may backfire and harm the affluent societies and companies engaged in business with Russian partners. These bundled interests have been fueling disagreements among the EU members on whether, how fast and to what extent to enforce sanctions and to launch and keep up any substantial assistance to Ukraine.
Having said that, a "this-is-not-our-war" logic may prevail which could severely challenge naïve and dreamy notions of value-based integration and strategic partnerships. Romantic ideas have an immense potential to make our lives more meaningful, but peace and stability require more effort. However, they tend to give in under pressures of "the economic everyday" and strategic concerns.
Now it is about Ukraine, sooner or later it may be about another country or nation. Would you dare to guess which one it could be?
About the Stiftung Südtiroler Sparkasse Global Fellowship