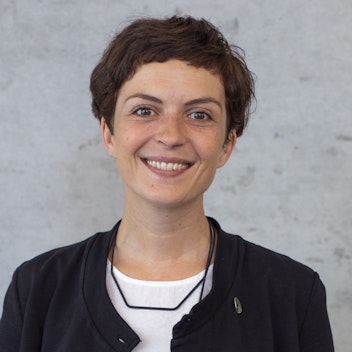 Marzia Bona
Researcher
Institute for Regional Development
T 681 550 1740 93+
ude.carue@anob.aizram
About
Human migration
Mobilities and immobilities
Access to Housing
Diversity management
Marzia Bona (MA in International Relations from the University of Bologna) has been a researcher at the Institute for Regional Development of Eurac Research since 2018.
She is an active member of Eurac's interdisciplinary group Migration and diversities, and she is editor of the group's blog.
She has worked on several applied research projects exploring mobilities and migrations to and from mountain areas. Currently, she is dealing in particular with the issue of access to housing and stable and decent forms of employment through diversity management tools.

External profiles: