People
Ulrich Filippi Oberegger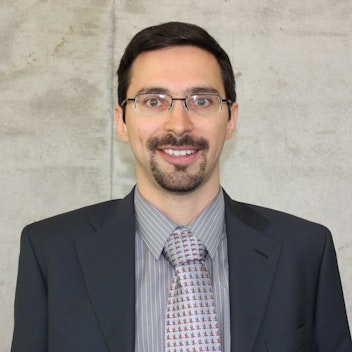 Ulrich Filippi Oberegger
Senior Researcher
Institute for Renewable Energy
T 736 550 1740 93+
ude.carue@ippilif.hcirlu
About
Main research activities:
Passive energy systems in buildings
Energy system transition scenarios with focus on buildings
Human-building interaction
Short CV:
Ulrich Filippi Oberegger is Senior Researcher in the Energy Efficient Buildings group of Eurac Research in Bolzano, Italy. He holds a PhD in Engineering Science and leads the team Smart Building in the group. In the last 10 years he has been working as scientific and technical coordinator or contributor in several EU and regional research projects on energy in buildings.