Mountains are not islands
Graphic article - How what happens at altitude affects all ecosystems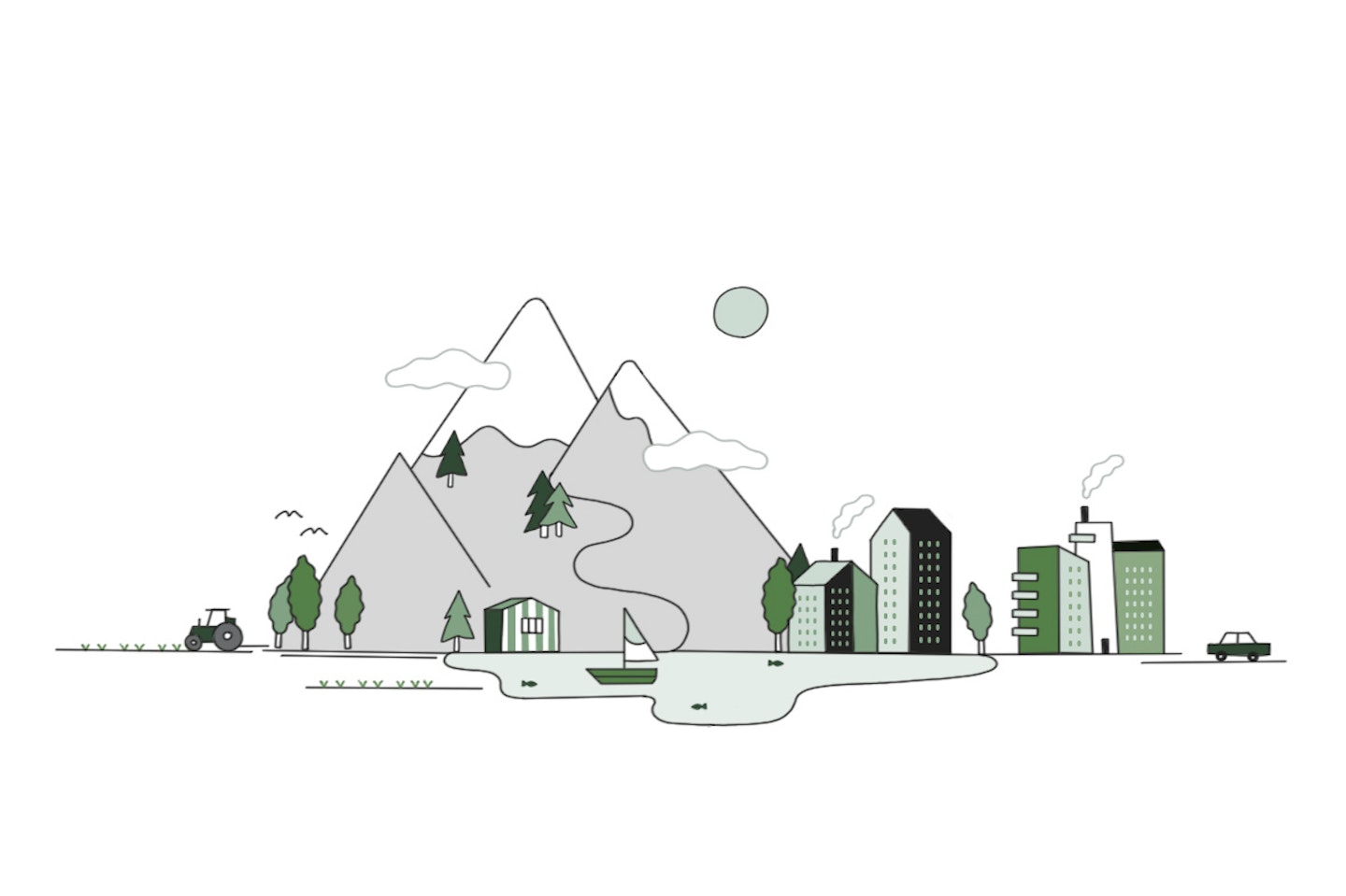 "Only healthy ecosystems can provide essential tools for reducing the risks of climate change," reads the assessment report released at the end of February by the UN Intergovernmental Panel on Climate Change (IPCC). To raise awareness of the importance of these ecosystems, the UN General Assembly declared 2022 the International Year of Sustainable Mountain Development.
When people talk about mountains, they often think of them as a stand-alone environment, disconnected from a context. But mountains are not islands, and what happens at altitude also has repercussions on the valley floor. Mountains make up 27 percent of the world's surface but provide ecosystem services to 50 percent of it, including the lowlands. This is why those who live in , frequent and administer mountain areas have a great responsibility.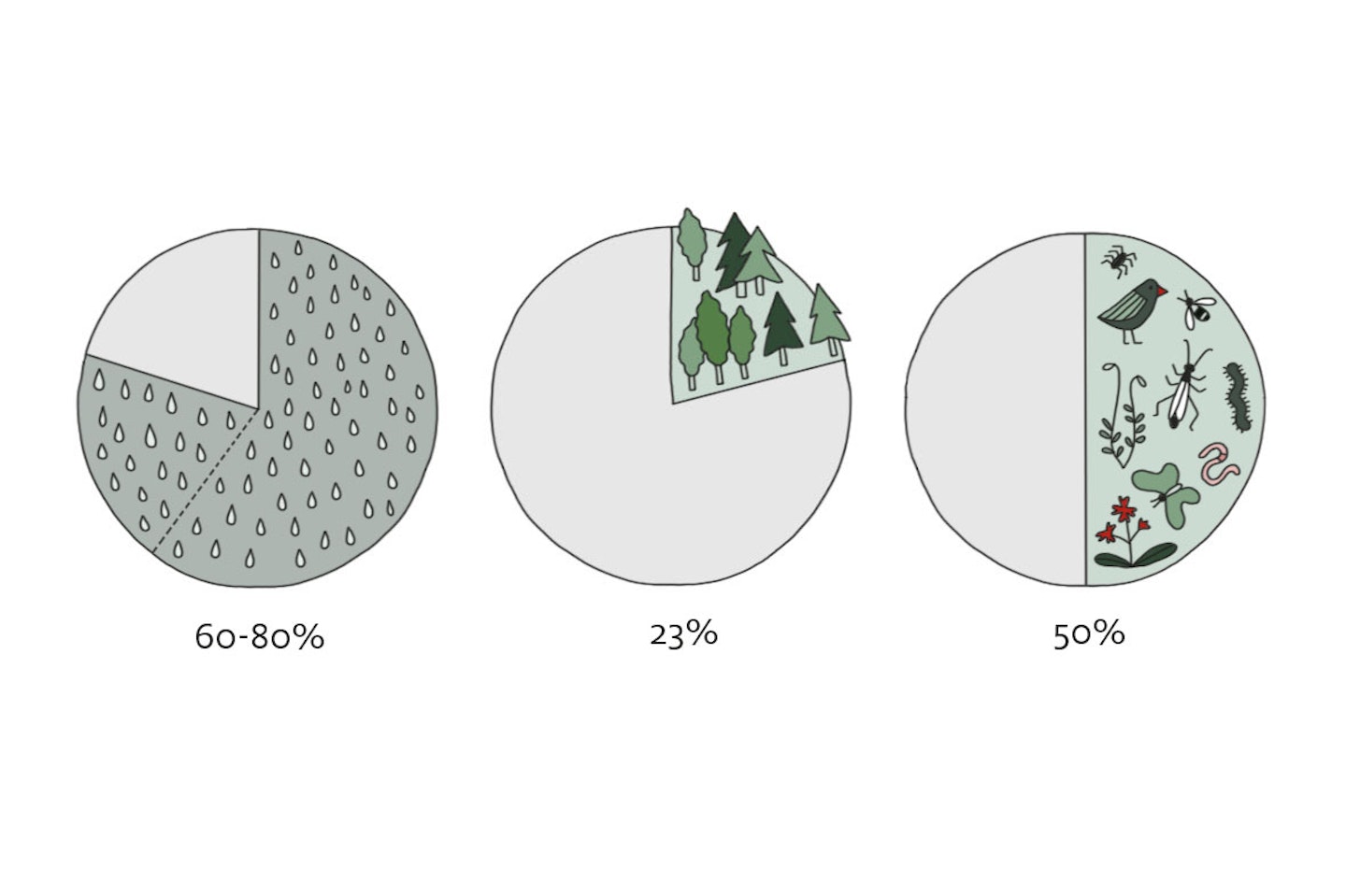 These are valuable ecosystems that condense 60 to 80% of the available fresh water on the planet, 23% of the forests and 50% of the biodiversity hotspots.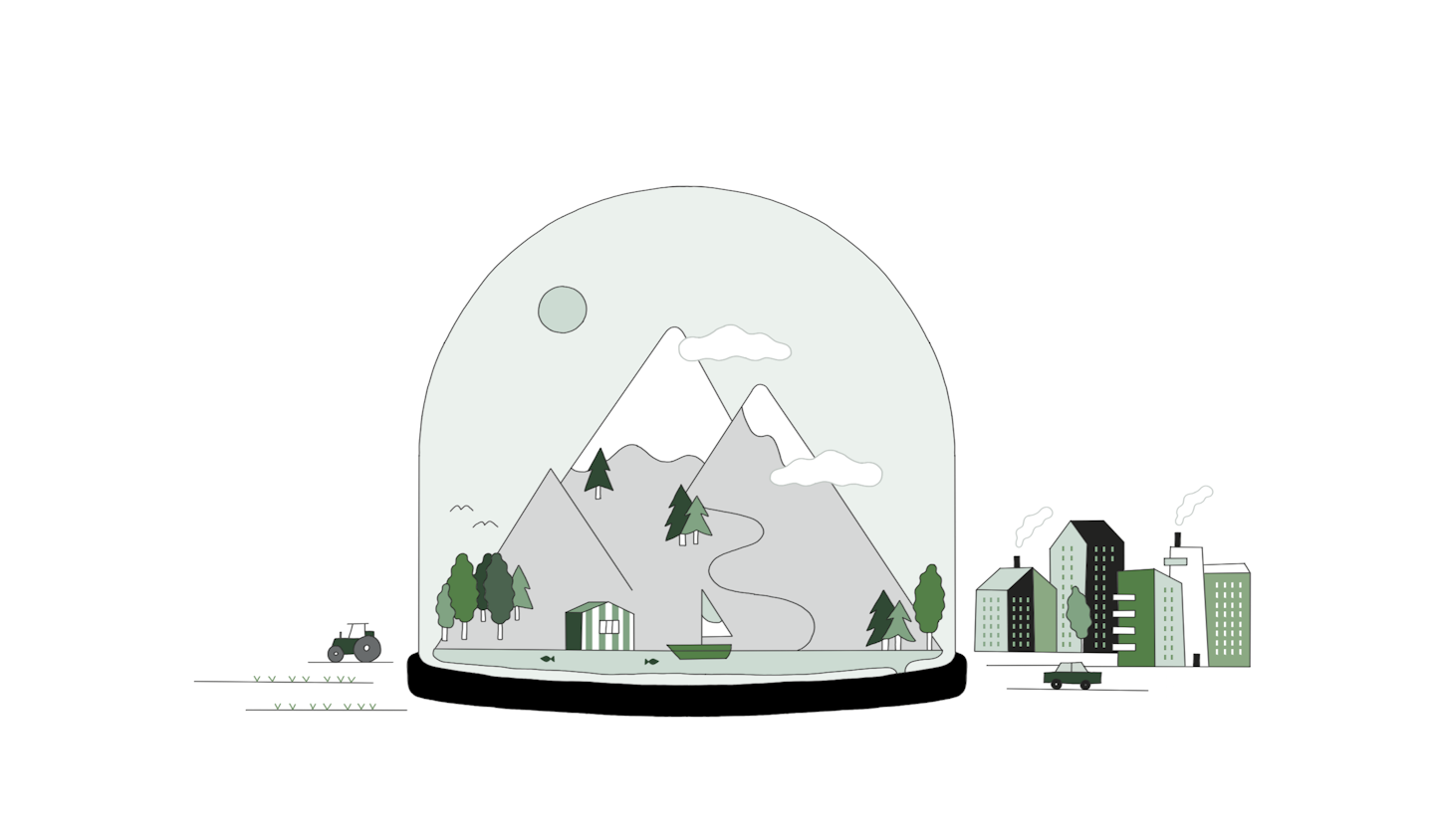 Avalanches
The frequency of avalanches will increase by 10-20% in some regions (e.g. in Asia). Globally, avalanches are among the natural hazards that cause the most deaths.
Siccità
The number of people facing drought-related problems will increase by 50-100% in areas that already suffer from this phenomenon.
Endemic mountain species
It is estimated that 84% of endemic mountain species are at risk of extinction.
Events
Fires, floods, violent rainfall call into question the survival of mountain ecosystems and the safety of the communities that inhabit them. Due to climate change these events are occurring with increasing intensity and frequency.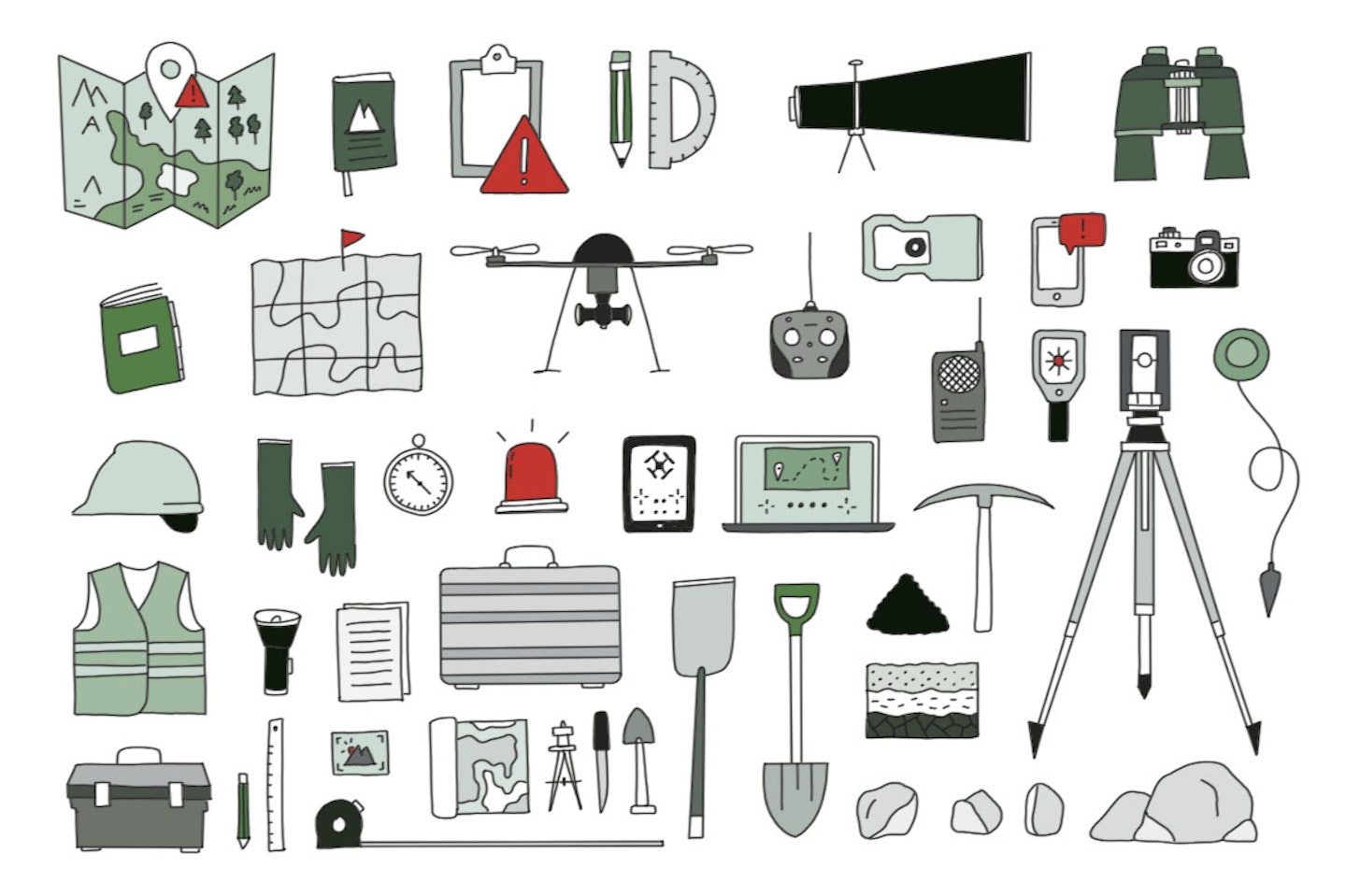 Center for Global Mountain Safeguard Research
In order to protect mountain ecosystems, it is necessary to act on several fronts: from the collection of scientific data to constantly monitor the main environmental parameters to dissemination and awareness-raising activities aimed at the population. The Centre for Global Mountain Safeguard Research (GLOMOS) of Eurac Research is an active member of the Mountain Partnership: a network coordinated by the United Nations that brings together research bodies dealing with mountains worldwide. On the occasion of the International Year of Sustainable Mountain Development, GLOMOS organised several events, including a training course on climate change adaptation strategies.