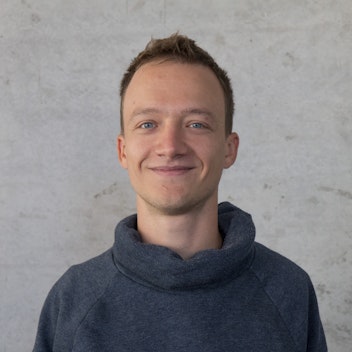 Peter Laner
Researcher
Institute for Regional Development
T 834 550 1740 93+
ude.carue@renal.retep
About
 Main research interests:
integrated landuse planning
safeguarding alpine open spaces
ecological connectivity and GIS analysis
Personal background:

Peter Laner has been supporting the Institute for Regional Development especially in elaboration of spatial analysis with GIS (Geographic Information Systems) since 2017. He holds a Master of Science degree in spatial planning from the Vienna University of Technology. His main research interests focus on integrated land use planning for safeguarding alpine open spaces and ecological connectivity.

Link to external profiles: