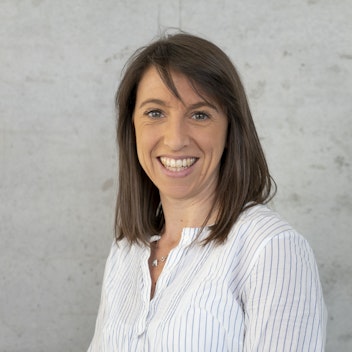 Alice Valdesalici
Research Group Leader
Institute for Comparative Federalism
T 422 550 1740 93+
ude.carue@icilasedlav.ecila
About
Alice Valdesalici is Senior Researcher at the Institute for Comparative Federalism of Eurac Research. She has been visiting scholar at the Instituts d'Estudis Autonòmics in Barcelona and at the Deutsche Forschungsinstitut für öffentliche Verwaltung Speyer. She got her PhD in Italian and European Constitutional Law at the Graduate School of Law of the University of Verona in May 2016. For her research she has been awarded the 'Ronald Watts Young Researcher Award 2016', by the International Association of Centres for Federal Studies (IACFS), and the 'Award for Federal and Regional studies 2016', by the Austrian Landtagspräsidentenkonferenz and the Institute for Federalism (IFÖ - Innsbruck)'.
Her main research interests are Comparative Fiscal Federalism, Federal and Regional Studies, Italian regionalism with a focus on special regions, Decision-making processes in federal systems, Local governments in federal systems, Intermunicipal cooperation and institutional innovation; Comparative Constitutional Law and EU law. 
She authored several articles on these topics in academic journals as well as edited books. She has provided consultancies to the Council of Europe and to regional and local governments in Italy.
Full CV is available at: https://scientificnet-my.sharepoint.com/:b:/g/personal/avaldesalici_eurac_edu/Eauo_A7NtCFIhnDPFzp4mQsB5Z6xGPdAb2ez0g6SXRnAkA?e=CHnD9J