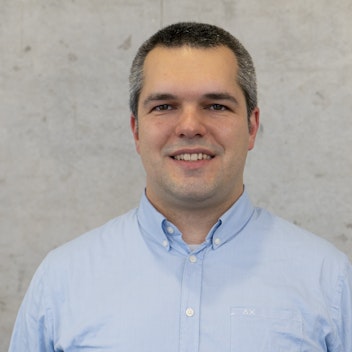 Cristian Pozza
Senior Researcher
Institute for Renewable Energy
T 657 550 1740 93+
ude.carue@azzop.naitsirc
About
Main research activities:
Active energy systems in buildings
Smart buildings
Non-energy benefits
Short CV:
Cristian Pozza is Senior Researcher in the Energy Efficient Buildings group – Institute for Renewable Energy, Eurac Research in Bolzano, Italy. Degree in Electrical Engineering - Automation, PhD in Industrial Engineering. He contributed in several research projects and technology transfer/startup initiatives related to energy efficiency in buildings, HVAC system development, innovative processes for production and recycling of PV modules.